---
Desire Resorts
We loved our time at Desire Resort Mexico, in fact you can catch our podcast Episode 28 for a three part series where we talk about our sexy, challenging and really sensual experience at Desire – we are going back soon and so should you!
Click through our banner and reserve your room to help us earn Swinger God Brownie points. xx
Interested in heading another time of the year? C and D will be at Desire Pearl from 10th – 17th November 2018 why not join us?
---
WeGottaThing
Mr & Mrs Jones are a couple that we love to listen to on their podcast WeGottaThing. Check them out if you want some honest and insightful experiences in and about the lifestyle or talk with them on @wegottathing.
---
That Couple Next Door

Jay & Kay, your typical suburban "Couple Next Door". Have been married for nearly 16 years and together for over 18, they have joined the lifestyle and share their hilarious experiences with you over podcast and awesome cocktails. Their chemistry is amazing and they are so so sexy when they share their stories. Check out their website here www.thatcouplenextdoor.com Or if you are in the twitterverse you can check out the sexiness here thatcplnextdoor
---
Swinger Diaries
Penn and Paige are a mid-forties swinging couple living in the midwest. We have been in the swinging lifestyle since 2010 and host a podcast that seeks to inform, educate and expose people to the joys and benefits of swinging and to record a journal of a few of our sexy experiences.
Check out their podcast here and join them on twitter here to connect with friends Paige and Penn.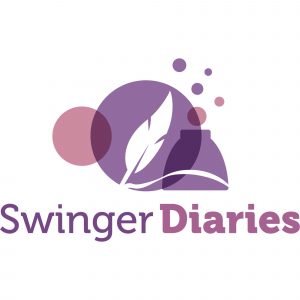 ---
The Average Swingers
Just a pair of Average Swingers, podcast friends Angie and J are from Texas and share their stories of being just a couple of Average Swingers. They host meet and greets in Texas as well as 2 pub crawls a year and attend NIN each year. Follow them on their twitter page here or jump on their website to download the latest crazy antics here.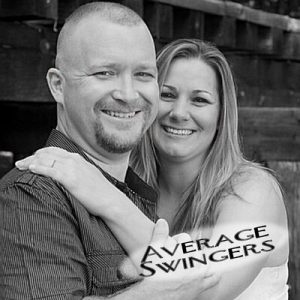 ---
Our Secret Spot
Located in the happening area of Darlinghurst, OSS is the best Swingers Club in Sydney! Head to a newbies night, masquerade party, mingle meet up or white party and enjoy all that the club has to offer.
Head over to their website or twitter page to find out more.